You don't have to choose between your values and your career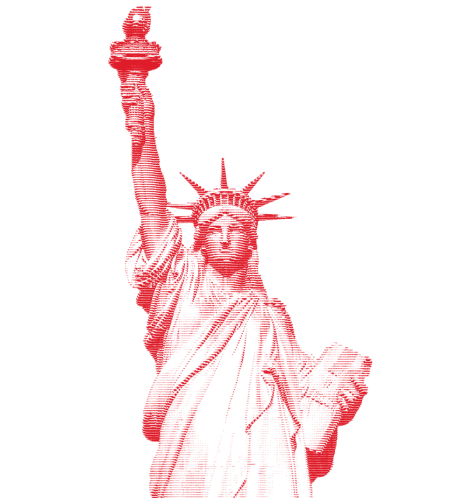 FIND FREEDOM-ALIGNED EMPLOYERS
Over 2000 RedBalloon employers have taken our pledge to honor free speech and medical privacy.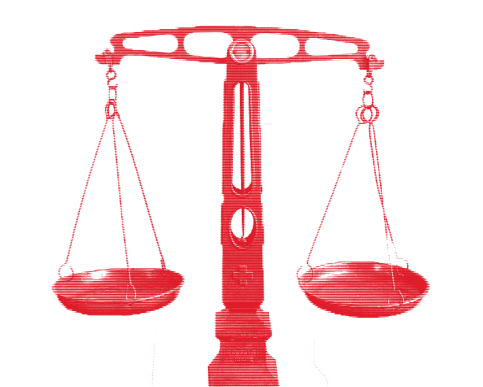 UNDERSTAND YOUR RIGHTS
Sign up to get a free copy of the Employee Bill of Rights, our comprehensive guide to Employee rights in the workplace.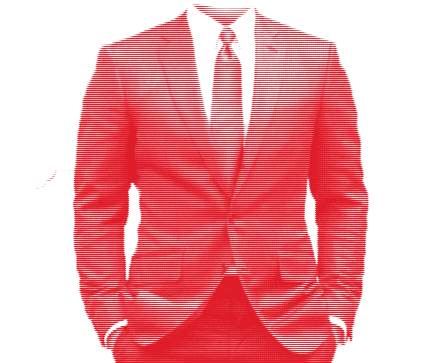 HIGHLIGHT ACTUAL WORK
Redballoon's Freedom Profile highlights the most important thing employers should know about you, so you can get hired based on your work and accomplishments.